Posted by Matthew Davies on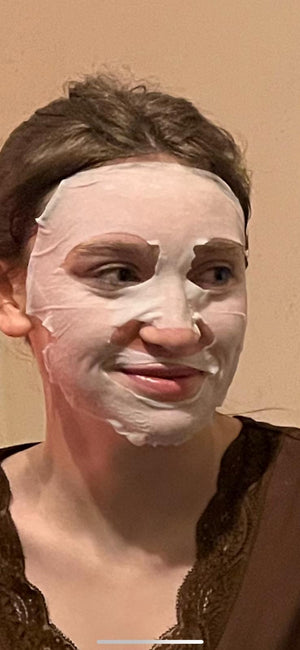 Jas works most Saturdays in our Swansea shop where she's to be found cleaning tables, toilets and records. She also helps with cleaning and organising records in our Carmarthen location. As the youngest member of the team we've let her choose her top 10 'listens' 2022 - this is what has been in rotation for Jas this year, new and old. We had a job keeping her list down to only two Lana Del Rey albums by the way... 10. THE VELVET UNDERGROUND & NICO - THE VELVET UNDERGROUND & NICO Genre: Rock/IndieSongs: I'm Waiting for the Man, Heroin, There She Goes Again. 9....
Posted by Matthew Davies on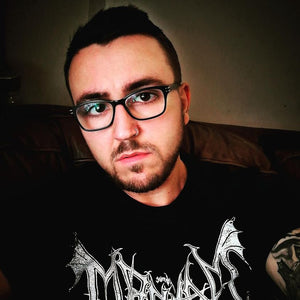 Hard choices this year for top 10. It's my first time doing this also. Not all of them are metal, which is different... [Shane also runs his own metal label: MSH Music Group!] 10. ABBATH - DREAD REAVER Genre: Black MetalSongs: The Deep Unbound, Dream Cull, Acid Haze. Let's start off with Abbath's attempts at being solo. For me, it's basically Immortal with a twist. Instrumentally a lot more in your face than Immortal and it's just a rage from start to finish as you'd expect. However, it's hard for me to not be impressed. Top track The Deep Unbound –...
Tags:

Acoustic, AOTY, Black Metal, Country, Death Metal, Doom Metal, Folk, Funeral Doom, Hard Rock, Indie, Metal, Metalcore, Pop, RnB, Rock, Shane