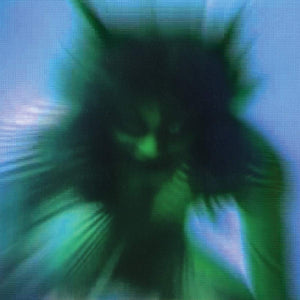 Yves Tumor - Safe In The Hands Of Love 2LP
Tax included.
Shipping
calculated at checkout.
---
---
Knoxville, Tennessee-bred Yves Tumor's 2018 release "Safe in the Hands of Love" is dissonant, sultry and everything in between.
Yves' rolling, layered beats shuffle and dance around, they stop, start and sway around you with mischievous intent to your ears. Golden honey-toned violins tie the breakbeat-ridden rhythms in knots and flirt with the vocals. It's pop, but not as you've ever known it.

Tracklist:
1. Faith in Nothing Except in Salvation
2. Economy Freedom [feat. Croatian Armor]
3. Honesty
4. Noid
5. Licking an Orchid [feat. James K]
6. Lifetime 
7. Hope In Suffering (Escaping Oblivion & Overcoming Powerlessness) [feat. Oxhy and Puce Mary]
8. Recognizing the Enemy
9. All the Love We Have Now
10. Let the Lioness in You Flow Freely
About this product: this is pressed on 2x vinyl and housed in a gatefold sleeve, includes a 12" insert and a download code.