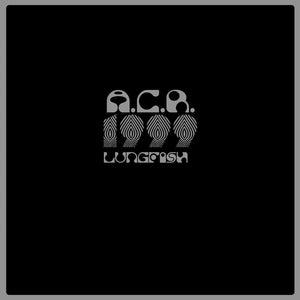 Lungfish - A.C.R. 1999 LP
Tax included.
Shipping
calculated at checkout.
---
---
RELEASES ON THE 22/9/23
From their inception in 1988 until their hiatus in 2006, the Lungfish music band released 11 full-length albums and played concerts across the United States and in Europe. The band is reknowned for intense creative productivity, releasing albums annually from the years 1992 - 2000. but what is not generally known is that volumes of Lungfish material never saw the light of day.
The 1999 a.c.r. session offers a rare glimpse into some of this elusive material and by extention, into the Lungfish creative process.
These 10 songs were recorded and mixed by Craig Bowen at Baltimore's a.c.r. studios but never released. After the session the band decided to continue writing new songs - ultimately recording at Inner Ear studios what became "Necrophones" (2000). Six of these songs were re-recorded and released on "Necrophones", while four others remained unreleased, until now.
About this product: this reissue is pressed on 'Metallic Silver' vinyl.